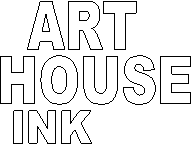 At ART HOUSE INK we see your house as a work of art. Using grapic digitalization programs photograph becomes a stylized representation, a painting, an expressive, romanticized view of the beauty inherent in your home's exterior view.

This site includes our portfolio and the services that we offer.  .

Thanks for visiting. Enjoy!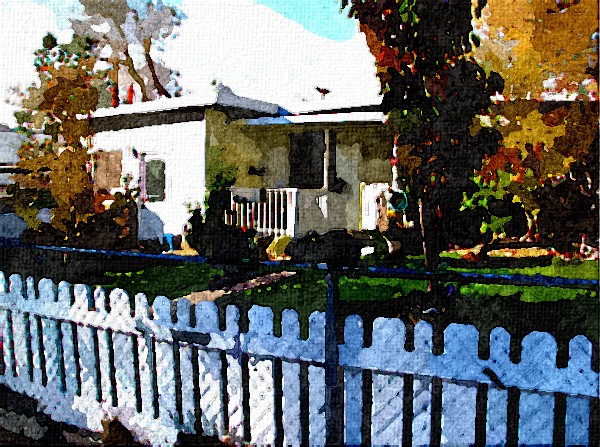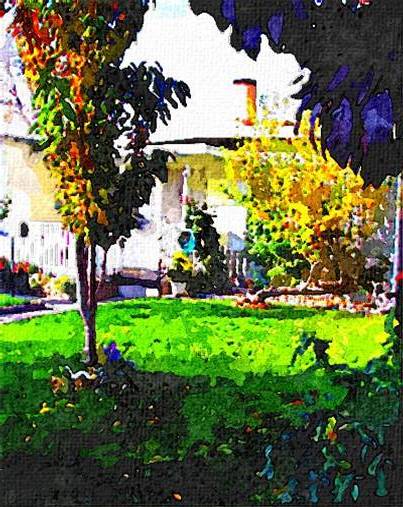 Bringing  Home the     Art of Your Life